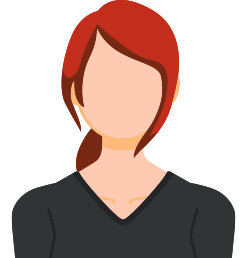 Moving to Deer Valley has been the easiest thing we have done this year. I am a details person and Deer Valley has them ALL covered.
-Emily S.
All my family and friends rave about my home. The 2 car garage and basement provide excellent storage. The quality of these townhomes is truly outstanding. The pool and clubhouse are wonderful, and the landscaping is impeccable.
-Craig D.
Staff is always courteous; concerns are addressed in a timely and professional manner. The townhome design provides many living choices. Seasonal pool, fitness and community rooms are an added bonus.
-Gary P.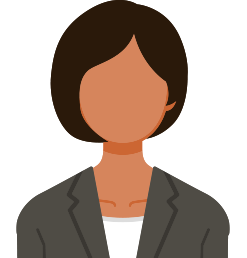 Living here is like living in a beautiful park. I've never had a rental where I had my own laundry machines, a garage, AND a basement! I'm in my 3rd year and can't imagine living anyplace else.
-Jennifer V.
If you are trying to live a healthy lifestyle you have that at your disposal without paying additional fees to a gym and during inclement weather, you can use the indoor fitness center at Deer Valley that is also provided to the tenants. The management hosts several social functions throughout the year to try and build friendships among the tenants and just have a night out with some fun.
-Geri M.