We know we found our forever home. Moving to Deer Valley was the best decision we ever made. My husband and I did a 'meet and greet' with Amy and she explained everything to us. Answered all our questions with patience and grace. The townhouse is solid, energy-efficient, and upscale with hardwood floors, granite countertops, and stainless-steel appliances. Even the washer and dryer are top end. If by chance you need maintenance, they respond so fast that you will be amazed. They have gathered throughout the years and are always available for us. We are proud to say we live at Deer Valley!!
-Nanette C.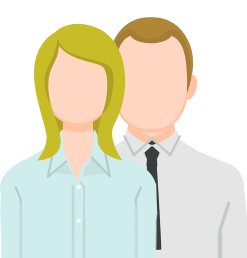 The Deer Valley Townhomes community is really everything we could have asked for in a home! Wonderful two car garage, large deck, big basement, beautiful community spaces. We really enjoy the walking trail on the grounds which is always kept clean and a great way to say "hi" to all the friendly neighbors. All buildings feel brand new and are in perfect working condition. Extremely well built, we've never heard our neighbors through the walls even once! The landscaping is impeccable, not one blade of grass is out of place. All the Deer Valley staff members are super pleasant and quick to assist when needed! We can't say enough about how happy we are to be a part of this community!
-Danielle & Scott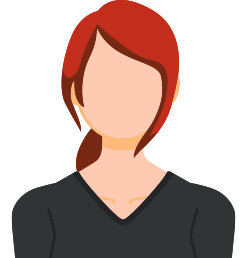 Moving to Deer Valley has been the easiest thing we have done this year. I am a details person and Deer Valley has them ALL covered.
-Emily S.
All my family and friends rave about my home. The 2 car garage and basement provide excellent storage. The quality of these townhomes is truly outstanding. The pool and clubhouse are wonderful, and the landscaping is impeccable.
-Craig D.
Staff is always courteous; concerns are addressed in a timely and professional manner. The townhome design provides many living choices. Seasonal pool, fitness and community rooms are an added bonus.
-Gary P.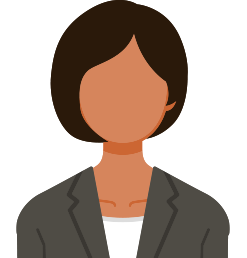 Living here is like living in a beautiful park. I've never had a rental where I had my own laundry machines, a garage, AND a basement! I'm in my 3rd year and can't imagine living anyplace else.
-Jennifer V.
If you are trying to live a healthy lifestyle you have that at your disposal without paying additional fees to a gym and during inclement weather, you can use the indoor fitness center at Deer Valley that is also provided to the tenants. The management hosts several social functions throughout the year to try and build friendships among the tenants and just have a night out with some fun.
-Geri M.